Herentals - Saffierstraat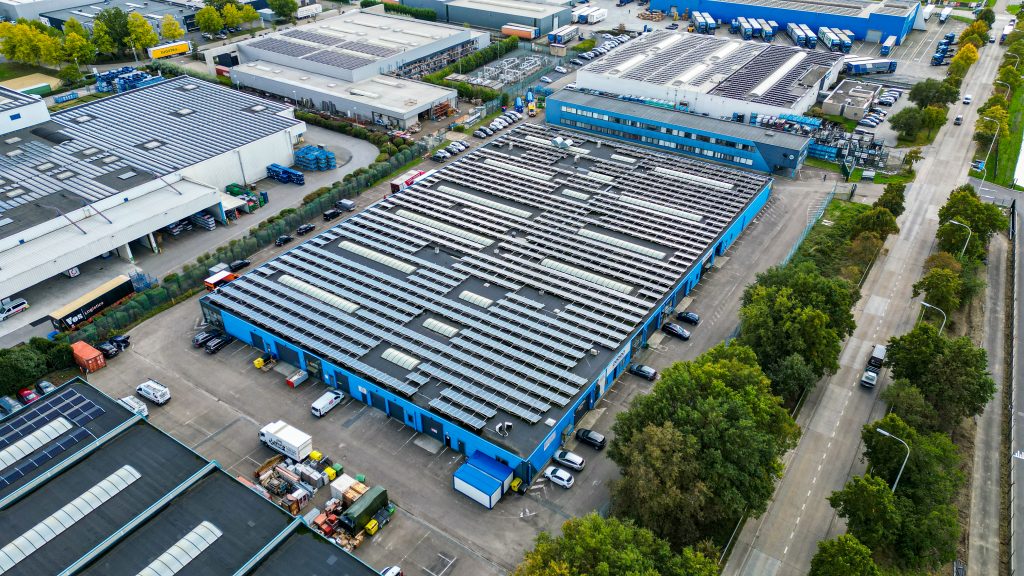 SmartUnit is proud to announce the acquisition of Lipro NV and Lipro Energy NV.

• 14.772 m² of land
• 6.000 m² of warehouse units – including self storage units starting at 15 m² to 75 m²
• 1.200 m² of offices

The business park is let to more then 20 SME's and also corporates. Among the tenants are Telenet – Unit-T, Cebeo, Eurobase Intenational NV, Kenter and local companies Van Ende & Roxy, Drankenhandel Willems.

Another nice acquisition on a strategic location perfectly in line with our investment strategy.
More information about this project? Don't hesitate to get in touch with us by mail or phone. 

info@smartunit.be | +32 4 79 53 56 07